Reading Time:
6
minutes
Can I Dropship from Amazon to Shopify?
Dropshipping is one of the most popular business models these days, but despite its popularity, dropshipping from Amazon to Shopify can be a bit complicated.
This is because there is still a lot of misunderstanding about the differences between Amazon Associates, Amazon FBA, Shopify's Amazon Sales Channel, and other similar programs and how they affect your dropshipping business. If your dropshipping strategy does not require any of these, you can temporarily disregard them and figure them out later.
Now, in this article, we'll break down that complexity and focus solely on answering the question, "Is it possible to dropship from Amazon to Shopify?" But, before we get into Amazon dropshipping, let's review what dropshipping is all about.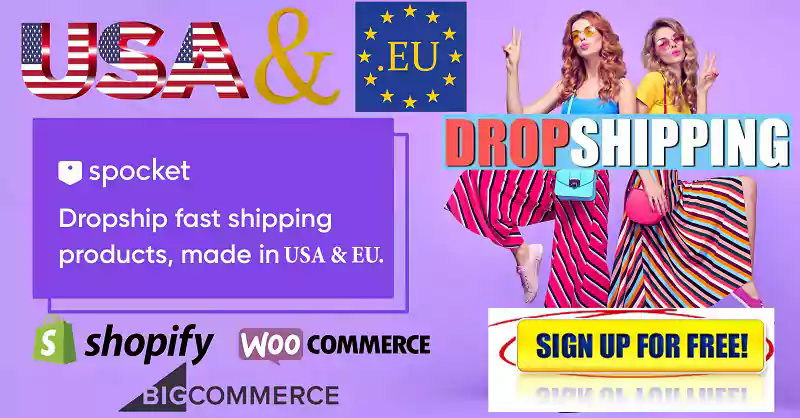 Can you dropship on Amazon?
Yes, you certainly can. When it comes to dropshipping on this platform, however, things get a little more complicated. The reason for this is that Amazon's drop shipping policy expressly states that you are not permitted to purchase products from an online retailer and have that retailer deliver directly to your customer.
Put, if you want to dropship on Amazon, follow these instructions:
Step 1: Collaborate with suppliers to list their goods on Amazon. You must ensure that your suppliers are willing to work with dropshippers and that they adhere to Amazon's drop shipping requirements. The most important rule to follow when dropshipping on Amazon is identifying yourself as the seller of your products on the packing slip and any other documents associated with the transaction. You are not qualified to sell on Amazon if your suppliers refuse to list you as the seller on the packing slip.
Step 2: Create listings and sell products as usual on Amazon once you've found suppliers who are willing to follow Amazon's rules (Do so as if you own the inventory). You will be the one who receives the money from a customer once they place an order.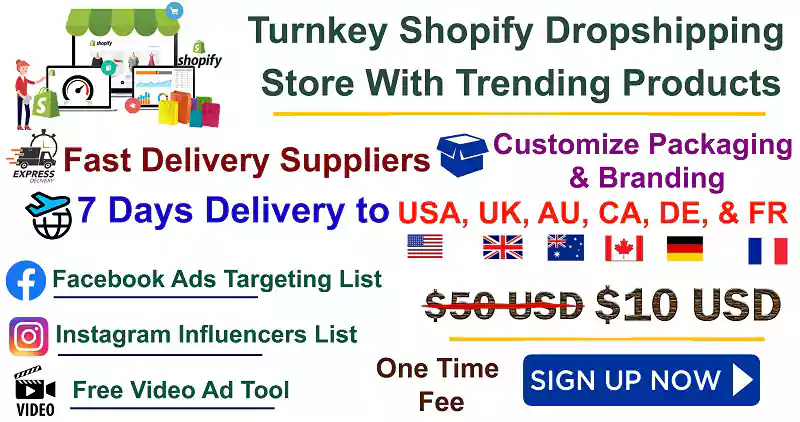 Step 3: You will be required to pay your suppliers before they ship the order to your customer. Of course, the paid price will not be the same as the money you received from your customer because your profit margin is included. Instead, you must pay the wholesale price agreed upon between you and your supplier. There may be fulfillment costs as well, but that depends on your agreement with your supplier.
Step 4: Remind them to list you as the seller on the packing slip and any accompanying documents.
That is all there is to it. Finding and partnering with suppliers who are willing to let you sell their products on Amazon under your name is the most challenging part.
Once you've solved that, you can focus on your favorite selling and profit-counting aspects of your business instead of the tedious work of fulfilling and delivering orders to customers.
If you want to dropship on Amazon, you must do the following:
On any documents related to the transaction, you must identify yourself as the seller of your products.
You must be in charge of receiving and processing product returns from customers.
All other Amazon terms that apply to sellers must be followed.
If your store is found to violate Amazon's policies, it will be closed, and you may be barred from selling on the platform. More information on Amazon's dropshipping policies can be found here.
Can you dropship from Amazon to Shopify?
Let's say you've been dropshipping on Amazon and now want to start your own Shopify store. The first thing that comes to mind is how to add all of your Amazon listings to your store, which will save you a lot of time over manually transferring all of the data.
The issue is that importing Amazon products to a third-party platform is against their terms of service. You can get limited product data using specific Amazon APIs. Even so, you won't have access to critical information like high-resolution images, updated prices, or product reviews.
As a result, it's self-evident that you can't drop ship your own (or anyone else's) products from Amazon to your Shopify store. You can, however, use the Amazon Associates program to sell Amazon products on your Shopify store. However, this isn't a dropshipping program; instead, it's an affiliate program. You can display Amazon products on your store, and customers who click "buy" will be redirected to Amazon to complete their purchase.
Can you dropship from Shopify to Amazon?
So, if dropshipping from Amazon to Shopify isn't an option, how about dropshipping from Shopify to Amazon? Is it possible to import drop ship products to your Shopify store using a dropshipping app like Oberlo, then push those listings into your Amazon store using Shopify's Amazon Sales Channel feature?
Yes, that is correct. That's a possibility. You can use Amazon as a sales channel with Shopify, and you can push your Shopify product listings to Amazon. If you sell on Amazon, you'll have to pay Amazon's seller fees, which will take a bite out of your profits.
Although it is possible to dropship from Shopify to Amazon, you may not be competitive. Keep in mind that the majority of Amazon sellers use the FBA program to sell their products. This means they don't have to deal with order fulfillment, but they do own their inventory, allowing them to offer products at lower prices than dropshippers. Furthermore, because they hold their stock, their products qualify for Prime shipping, making their deals far more appealing to Amazon customers.
Simple Secrets of Selling on Amazon via Shopify
Shopify and Amazon are the undisputed kings of the eCommerce industry, offering e-merchants unrivaled opportunities for business growth. They are often regarded as one of history's most prominent rivalries, despite significant differences that make one competitive to the other. Please continue reading to learn how to make the most of both of them.
Shopify & Amazon. The Fundamentals
Shopify is one of the most advanced and well-known eCommerce platforms, with all of the resources needed to create and launch an online store.
A Shopify store is similar to every other online store created with other platforms such as BigCommerce, Wix, or other excellent shopping apps. – Customers can only purchase items from one vendor when they visit such stores.
On the other hand, Amazon is a fully functional marketplace with millions of customers from all over the world. According to industry estimates, Amazon is a massive retailer that sells its goods, with net revenue of almost 280.5 billion dollars in 2019.
The Differences
Consider the following when it comes to the gaps between Shopify and Amazon:
You and your brand shine through on Shopify, but shipping logistics and customer acquisition are your responsibility.
Logistics and consumers are taken care of on Amazon, but your brand gets lost among thousands of others.
Rather than abandoning one in favor of another eCommerce solution, you have another option: combine the two giants to reap the benefits of both.
Why do you use Shopify to start selling on Amazon?
In September 2015, the proposals for the unification of two networks were first discussed. This long-awaited integration with the world's largest marketplace aims to link Shopify's massive merchant base with millions of potential Amazon customers, allowing them to expand their sales by reaching new audiences quickly.
Applying a multi-channel strategy to your eCommerce company has never been easier. You can now connect Amazon to your store as a sales channel, build Amazon listings from existing items, and fulfill orders directly from the Shopify admin panel.
Your available inventory will be synced through all active distribution channels by Shopify. You'll get the most accurate picture of your market success by taking screenshots of your top stock holding units and shipping costs across various channels.
One of the reasons for Shopify's current success, according to analysts, is its ability to integrate and collaborate with major industry players such as Amazon and Facebook.
Short List of Benefits of Selling On Amazon with Shopify
Directly from Shopify, create new Amazon listings in Clothing and Accessories and deals for current Amazon items in any category.
Shopify will directly fulfill Amazon orders.
Sync your Amazon Seller Central account with product info, photos, and variants.
With the aid of Shopify's study, you can manage your Amazon sales revenue.
Link Shopify items to your current Amazon listings in any category.
How to Sell On Amazon Via Shopify?
Connect Your Shopify With Amazon
Please ensure that your Shopify store meets the following criteria before beginning to sell on Amazon: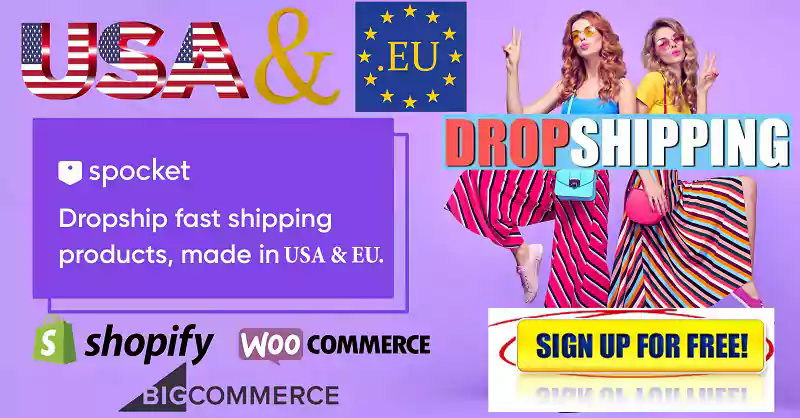 Your Shopify account must be up and running.
The prices in your shop must be in US dollars.
You must not be using Fulfillment by Amazon to ship your goods.
If your store meets the requirements mentioned above, you'll need to take the following measures to sell on Amazon using Shopify:
Add Amazon as a Sales Channel
Log in to Shopify and press the + icon next to "Sales Channels," then search for Amazon.
Then, to confirm, press 'Add.'
Register as a Professional Seller
You must register as a Professional Seller and upgrade to an Amazon Seller Central Professional account to sell on Amazon with Shopify.
To begin selling, go to Amazon Services and press the 'Start selling' button. To build your seller's account, you'll need to fill in your name, email address, and password.
Apply for Category Approval
After you've created your Professional Seller Account, you'll need to get Amazon's approval that your items are appropriate for the categories.
Create Amazon Listings for Your Products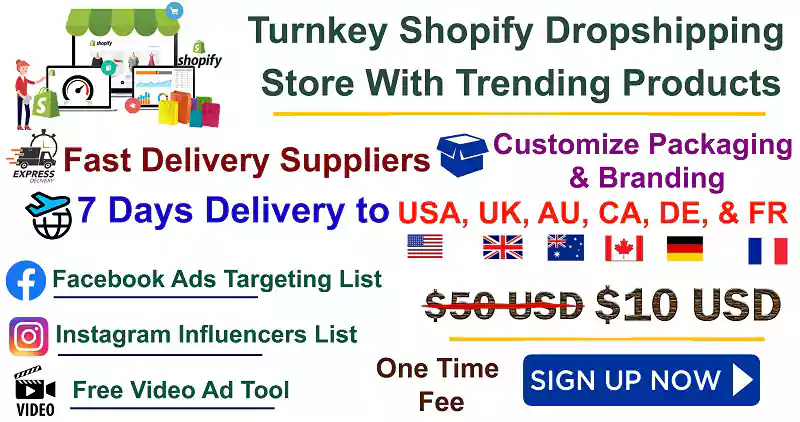 You must first build listings for your items before you can begin selling on Amazon. This is something you can do with Shopify. Under the Sales channels section, select Amazon and then Create Listing. Select the product you want to list from the drop-down menu and click Select product.
Claim Existing Amazon Listings in Your Shopify Store
You can claim current Amazon listings in your Shopify store if you already sell on Amazon in one of the categories. Your Amazon Listings page in Shopify will show the listings from your Professional Seller's Account.
Set Your Inventory Tracking Policy
For each Amazon listing in Shopify, you have the option of using your store's inventory settings or manually handling your Amazon inventory.
Final words
If you're looking to make a quick buck, you can use tricks to get around Amazon's policies, but if you want to build a strong business that can support you fully, make sure you strictly adhere to Amazon's terms of service. Also, it may be tempting to consider dropshipping from Shopify to Amazon. Still, because this is so simple, there are likely to be many people doing it, and remember that dropshipping on Amazon is extremely difficult to make a real profit.