Reading Time:
6
minutes
These Shopify marketplace apps will allow you to expand your reach beyond the channels that you rely on.
The best thing about any of these apps is the ease of use. You can distribute your products to other marketplaces if you sell through your eCommerce site only. You can sell on Etsy, Amazon and Google Shopping.
Even though you may sell on multiple marketplaces, maintaining and managing your online business will be easy. Overselling is not a concern because orders sync in real-time.
You can also track everything from one place. It's very convenient and simple if you want.
The Shopify marketplace apps below allow you to only sell on one market, while others are compatible with multiple markets. All are compatible with the most popular Shopify themes and will allow for seamless integration.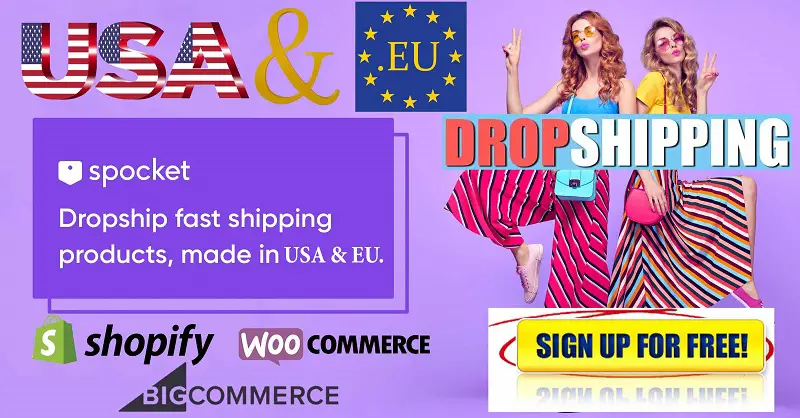 You now know where to begin if you want more people to see your products. Start with one market first. Don't try to be too broad. Then, move on.
Google Shopping allows you to show off your brand and products on multiple channels. This powerful and easy-to-use solution allows you to get started for free. The bundle includes Google Shopping Listings, Google Ads, as well as Google Shopping Actions. Their support team is available to assist you with any questions or concerns.
A convenient dashboard gives you a comprehensive overview of your online company. You can manage up to 1000 SKUs, inventory in real time, pricing sync with Google content API and many other features. If you want to upgrade your Shopify store, there are three premium plans available.
Multi Vendor Marketplace is a way to transform your eCommerce website into a marketplace. The Shopify app is powerful and easy to use. It has many functions that allow both beginners and professionals to make the most of it. The tool allows you to accept unlimited sellers and products, and sync products from different stores.
Multi Vendor Marketplace offers all you need with a wide range of advanced and basic features. Global commissions can be set for all sellers, or you can create individual commissions. You can also set up complete invoicing, multi-location compatibility and SMS alerts. Multi Vendor Marketplace offers three pricing options, which are suitable for both smaller and larger markets.
This Shopify marketplace app lets you sell Bonanza as easily as possible, just like the name. You can now market whatever you want on your Shopify store. You can list products and manage orders like a pro. Bonanza app is easy to use even for a beginner. It is easy to use and comes with 7-days free trial. The tool is easy to use and you can test it out before making a decision.
You can do more manual work and you won't have to worry about keeping everything organized and ordering. Automating things will make it much easier. You can upload products in bulk, import orders automatically to your Shopify store, and receive real-time updates. For any assistance you may need, you also have 24/7 support. Bonanza makes it easy to sell your products and brand.
Tophatter makes it easy to sell Shopify products. A Tophatter integration will make it easy to get started on Shopify or test new channels. The app will take care of all the details related to your sales and products. Tophatter app will take care of all that. This app will save you time, money, and effort.
The application comes with many useful features for your convenience. You can upload multiple products to Tophatter in bulk if you have them already. You can also use the app's auto acknowledge order feature to make sure you are available to accept new orders. Tophatter app offers many additional features, including instant notifications, recurring updates, and quick synchronization.
You can now sell your products and brand on eBay Marketplace. This Shopify marketplace app allows you to sell on eBay. That's all there is to it! It's easy to integrate the app into your Shopify store, and then sync your products to eBay. You can also start the process free of charge and see how it works. If things get serious, you can upgrade to one of the premium plans.
eBay Marketplace can be used with Shopify and Shopify Plus stores. It is easy to use and accessible by all skill levels. Flexible templates are available that you can customize to meet your specific needs. This remarkable tool will make it easy to expand to eBay.
You have many options to promote your products and brands in today's marketplace. Wish is another popular option. Everybody who wants something new can head to Wish Marketplace to check out what's available. With the Shopify Marketplace application, you can also be a part of this platform. You don't have to do the hard work when you can let the machines do it.
Once the app is installed, you can immediately start listing your products on Wish. It's that simple. Other features include order management, custom pricing and Wish feeds. There are also threshold inventory, auto-cancel orders and auto-cancel orders. Wish already works with Wish? No need to add products again. The app will automatically sync your products.
Extra exposure is always a plus when you're just starting out. To spread the word, you will want to promote your products on different platforms and marketplaces. Fruugo, another great option, can help you promote your products to its users. This Shopify marketplace app makes it easy to create new listings. Once you have installed the app, you can immediately start importing products to Fruugo. It only takes a few minutes to accomplish this.
All these features are included with Fruugo app, which you can use to your advantage. It will be simple to manage products, orders, and inventory from one place. Upload products in batches or individually. You can also set discounts and increase the number of buyers who are interested in your products. Get started selling on Fruugo today and reap the rewards.
Are you interested in selling on Walmart? You can now. You don't need to be a professional or have any knowledge to get started. All you need to do is click a few buttons and you're ready to go with Walmart Integration app. All your Shopify products can be managed and maintained from one place. The admin allows you to automatically sync inventory changes, so that you can track inventory and other details without worrying about overselling.
Walmart also offers instant notifications, promotional pricing and threshold inventory. They also offer compatibility with other logistics apps. You can also import up to 10,000 SKUs, which includes product variations, for free. CedCommerce, the developer of the app, offers fast and excellent support for those in need.
It is possible that you are unaware of all the marketplaces available. There are many more. We are only focusing on the most important ones to help you take your company to new heights of success.
Another solution you can integrate into Shopify is Catch. This Shopify marketplace app is easy to use. It takes just a few clicks to get it all setup and ready to go. Adding your listings and managing orders are all done seamlessly. Catch takes care of all the hard work.
Catch offers many amenities, including product management, currency conversion, profiling, and complete product control.
You might consider selling on Newegg if you are a seller of electronics and gadgets. With this integration, you don't have to rely on your Shopify store. You can trade on the Marketplace. The Shopify marketplace app makes it easy to list items and manage all orders. The application will do all the hard work for you, including adding products to Newegg. Don't worry if this is your first time. 24/7 support will be available to assist you.
Real-time synchronization makes it easy to push products on your Newegg store. Newegg automates everything so there is no overselling or mess. Newegg is a great way to expand your reach and increase sales. Although this app is premium, you can get a 10-day trial for free.
Shopify is a great place to start your handmade project and sell your products. Etsy will help you expand your reach. This marketplace app allows you to avoid double-uploading products to both your Shopify and Etsy stores. In just a few mouse clicks, you can sync to Etsy all of the products on your eCommerce as well as any new products. The app will do all the hard work. The app will sync your Etsy order and update your Shopify store immediately after you have received it.
Etsy Marketplace Integration App also offers all these useful features and functions. You have many options: inventory management, currency converter and profiling, as well as an analytical dashboard that provides useful information.
You don't have to rely on your online store. You can also sell your products on other marketplaces. Omnivore is a Shopify Marketplace app that allows you to sell on Amazon, eBay, Catch, Amazon and Trade Me. Omnivore takes the hassle out of selling on eBay, Amazon, Trade Me, Google Shopping, and other marketplaces. Omnivore automates everything, keeping the organization on top.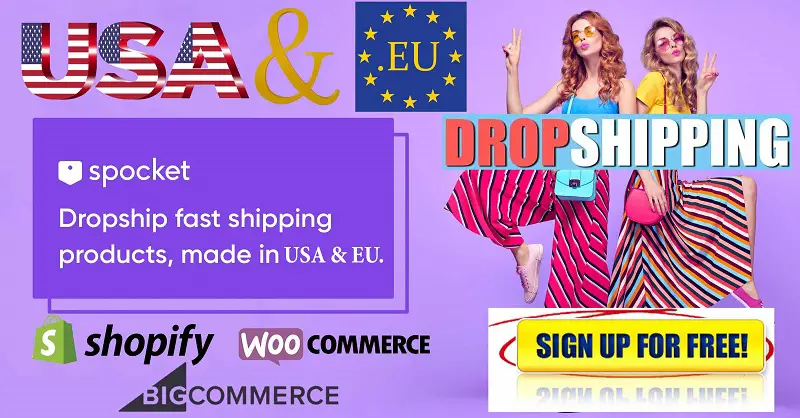 It's easy to sell on multiple marketplaces. Omnivore automatically updates your listings on any platform and notifies your Shopify account about sales. You can still sell on different marketplaces but you have the convenience of managing your business from one place. Omnivore includes a $74.95 monthly subscription and a 30-day trial.